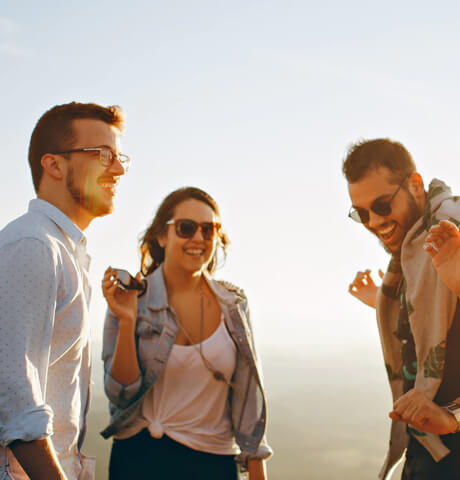 Our Mission
alldayDr's mission is to better
empower individuals and
provide a personalised solution
to take better control of their
health and wellbeing
Our Story
Dr Suhel Ahmed founder and clinical lead of alldayDr has 15 years experience within general practice. Using his extensive knowledge and skills, Dr Ahmed has previously created an innovative and revolutionary addition to the healthcare industry. After great success Dr Ahmed has now embarked on a new venture with accomplishment, creating a bespoke, effective and time efficient service with patients in mind.
alldayDr is an innovative and time effective solution for patients, employers and general practitioners alike. Though revolutionary cutting-edge technology patients feel liberated with the ability to medical help from anywhere at anytime. alldayDr provide a secure, fast
and reliable healthcare service using cutting edge technology and high quality GMC registered GPs. With the use of a Skype-style video call you are able to see a doctor at a time that suits you. We understand your time is precious, cut the long NHS waiting times and be treated within minutes. With a secure and time efficient prescription delivery service you can be treated without delay.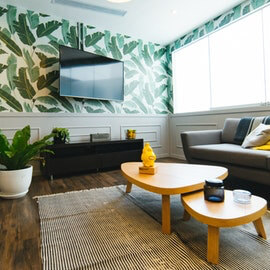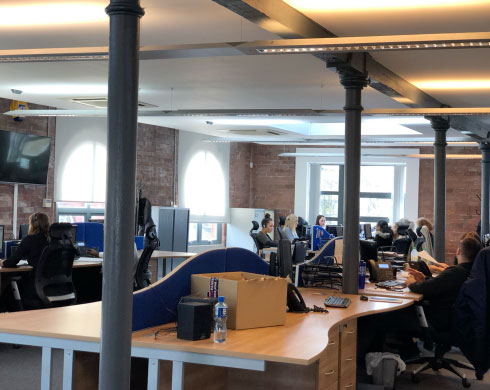 Our Team
Dr Suhel Ahmed
Director/CEO
Nazia Nawaz
Registered Manager
Rasmita Lakhman
Head of Doctor Onboarding
Keaton Thomas
Digital Marketing Executive
Ibrahim Ougradar
Head of Corporate Partnerships
Riaz Ahmed
Head of Product Innovations
Johnathan Critchley
Head of Patient Satisfaction
Imran Sardar
Chief Technology Officer
Download the Free alldayDr app